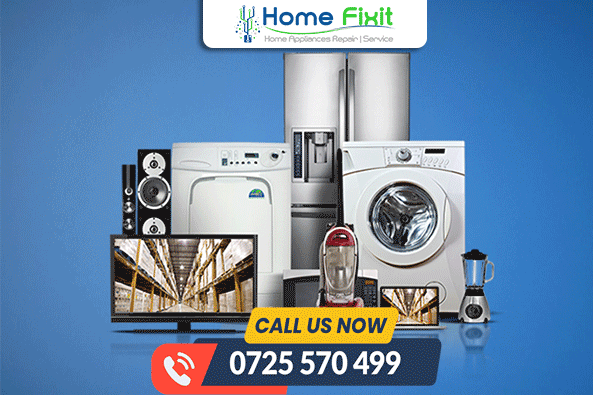 Our prices
Pricing details for our services
| # | Service | Price (Ksh) | Features |
| --- | --- | --- | --- |
| 1 | Diagnosis of Errors | 1000 | A detailed diagnosis of the machine to detect the source of error and any linked / affected features followed by a determined solution. |
| 2 | Drainage Repair | 4000 | Repair of the machine Drain |
| 3 | Drum Replacement | 7000 | Full replacement of the drum |
| 4 | Water Inlet | 3800 | Inlet repair |
Need Appliance Repair Services in Nairobi ?
Get an Appliance Repair Technician in Nairobi Today !
WASHING MACHINE REPAIR, OVEN REPAIR, FRIDGE REPAIR IN NAIROBI, COOKER REPAIR, DISHWASHER REPAIR, TUMBLE DRYER REPAIR, WATER DISPENSER REPAIR, TELEVISION REPAIR...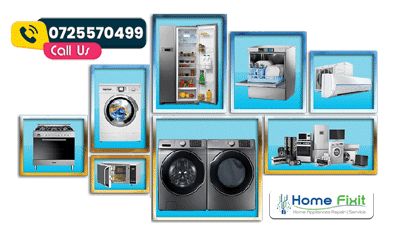 Get the best appliance repair services in Nairobi & Kenya. Whether it's a malfunctioning washing machine, refrigerator, cooker, oven, television, water dispenser, dishwasher, or tumble dryer, our team of skilled technicians is here to provide prompt and reliable repairs. With years of experience in the field, we specialize in fixing a wide range of appliances, ensuring that your daily routines are not disrupted and your appliances operate at their best. Trust us to deliver efficient and professional appliance repair services tailored to your needs in Nairobi.