Dishwasher repair services in Nairobi 0725570499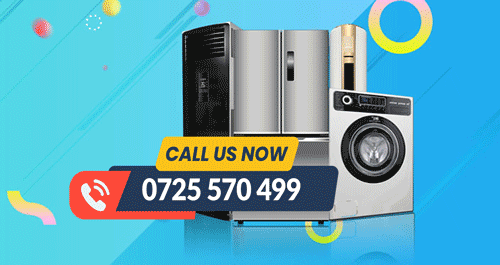 Dishwasher repair services in Nairobi

HomeFixIt has the best technicians to handle most reliable all dish washer servicing including installation, repair and maintenance of any brands in Nairobi, Kenya and work closely with our clients to ensure their needs.

We have solved the following faults:

Dishwasher Not powering on

Your dishes don't come out clean

Water pools on the floor—door leaks – leaking water

Dishwasher does not work – no sound, water or lights

Dishwasher does not start but motor hums

Dishwasher does not fill with water or it drains while filling

Water or soap leaks around the door

Water drains through the air gap into the sink

Dry cycle problems

Dishwasher is noisy

Door drops down with too much force

Door does not close or latch properly

Dishwasher cycle does not complete

Detergent cup does not open

Cycles times are too long

Dishes are not cleaned adequately

The walls, racks or tub are rust stained

We have served in :
Lavington, Riverside, Karen, Runda, Muthaiga, Kilimani, Kilelesha, Ridgeways, Parklands, Kitisuru, Loresho, Spring Valley, Lower Kabete, Gigiri, Whispers, Nyari Estate, Nyayo Estate, New Muthaiga, Lake View, Westlands, Langata Syokimau and Kitengela, Upperhill, Hurlingham, Utawala Estate, Amboseli, Ruai and Kamulu, Kaloleni Estate, Buru Buru, Rongata Rongai, Hill View, Embakasi, Donholm, south B, South C, CBD, Eastleigh, City Park, Valley Arcade, Valley Road, University of Nairobi, Kileleshwa, Kitengela, Limuru, Ngong road.

We work onsite in safety mode.
Contact our technician on 0725570499
Serviced by HomeFixIt.